News: Get Limited Edition CBT Prints At BEA In L.A.
Posted by Violet on
Thursday, May 29, 2008
|
Cherries
Rantz will be at the BEA convention in Los Angeles this Friday and Saturday (5/30 & 5/31). If any of you happen to be going, head over to the Image booth from 1-2pm both days to say hello. He'll be signing limited edition Comic Book Tattoo prints (only 200 available, and only available at BEA) and generally doing his best to not look exhausted.
Here's what the print, by Jock, looks like: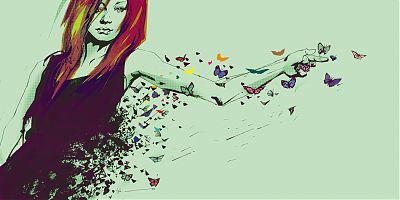 We hope some of you can manage to score one!
UPDATE: Valyum noticed that Neil will also be at BEA on Friday.