News: Tori Checks in With Janice Long
Posted by woj on
Saturday, September 24, 2011
|
TV/Radio/Web
While the BBC was a little cagey about advertising it, Tori stopped by their studios to be interviewed for Janice Long's overnight Radio 2 programme and their discussion was aired during the September 22nd edition of her show.
Tori did not perform live during the show but two tracks from the album, "The Chase" and "Shattering Sea," were played during the segment.
In addition to chatting about Night of Hunters, Tori also inaugurated a spoken word series for Janice program by reading Édouard Boubat's comments about his photograph "Little Girl With Dead Leaves," which is pictured below: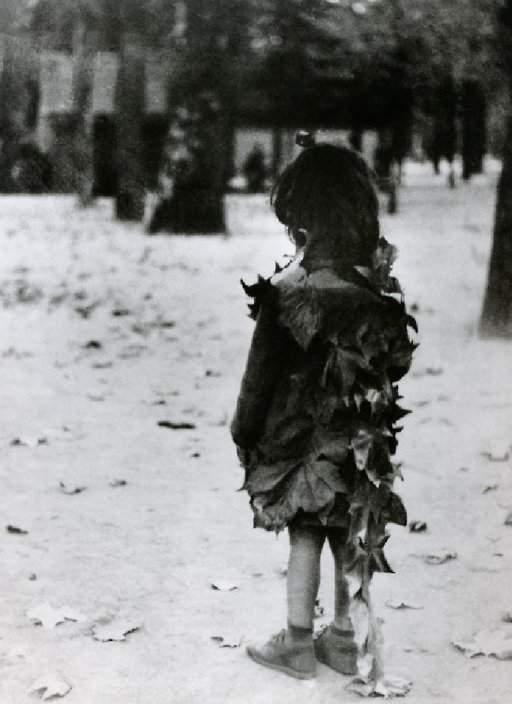 The archive of the program is available via the BBC's iPlayer through Wednesday, September 28th. After that, listen via Soundcloud:
Tori Amos 2011-09-22 BBC Radio 2 Janice Long by Undented
Thanks to Dimast for alerting to us to this appearance!