News: Unrepent! For The Time Is Here!
Posted by woj on
Tuesday, May 13, 2014
|
Releases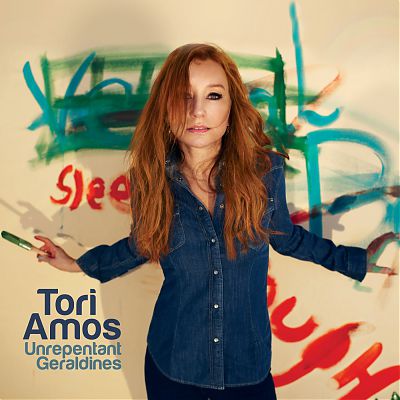 It's been a long time coming but with the release of Unrepentant Geraldines in the United States and Canada today, Tori's 14th album is now out in most of the world! Whether you've opted for digital, CD, vinyl or streaming audio, now's the time kick back, put on those headphones and delve into her new work. Hope everyone is enjoying it!